The Tranmere Night Owls program is played each Tuesday evening from mid-October to the end of the following March each year. There is a break for Christmas and New Year holidays.
Contact Geoff Thomas 0439 470 593
The program caters for a maximum of 38 teams of 4 bowlers that can be of mixed or single gender. Every Tuesday evening each team will play two matches consisting of seven ends. Matches one and two will be against different opponents.
There is a short interlude between matches one and two so that all bowlers can enjoy a tea/coffee & biscuits break.
We maintain a league table of results so that when we get to the last two weeks of the program we run grand finals for everybody. The top eight teams on the league ladder become division one, the next eight becomes division two, and so on. The penultimate week sees quarter and semi-finals. The last night of the season is grand finals for five divisions with two sets of seven ends and tie breaks if matches tied at one set apiece. We have lots of fun at Tranmere.
Awards are given for each division grand final winners. Prizes are awarded for every Tuesday night of competition. $3 sausage sizzle (2 sausages, onion, bread and sauce) and Father Christmas drops in during our Christmas show night.
Click on the following link to read a report on the 2022/2023 Finals.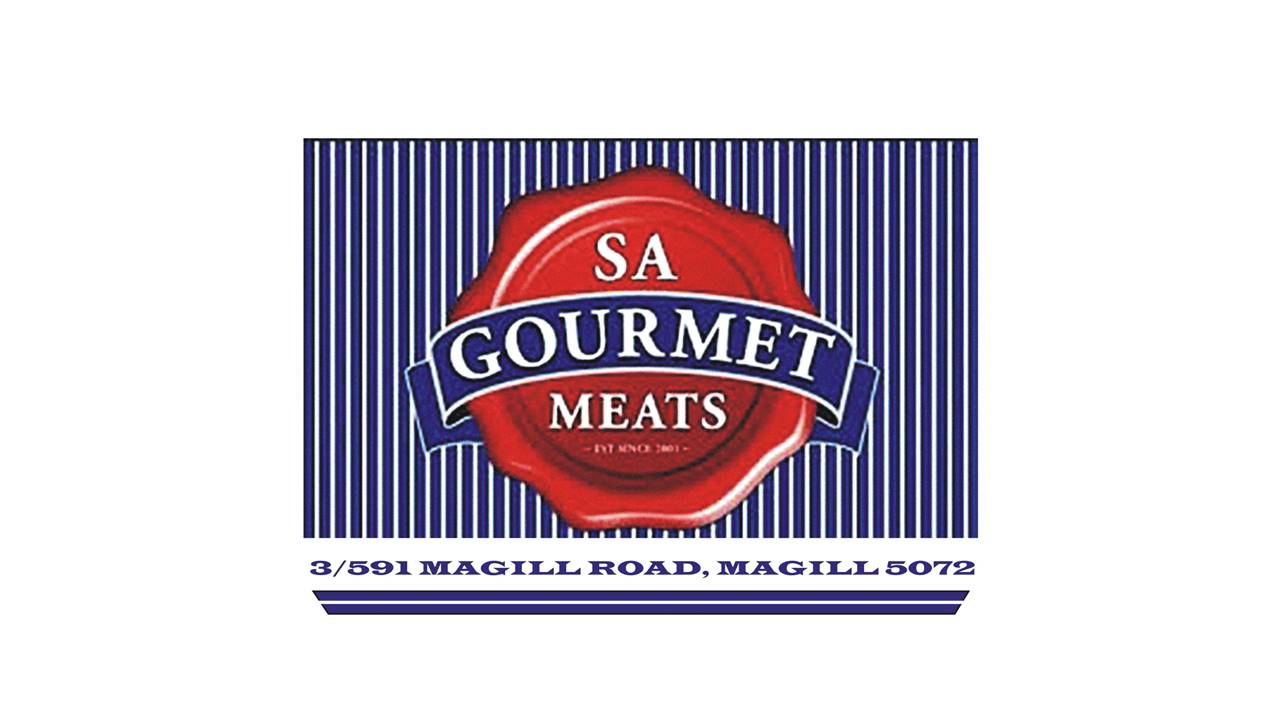 De Corso Pizza – Tranmere
Hungry Jacks – Firle
McDonalds – Trinity Gardens
SA Gourmet Meats
Stephen Briffa – Harcourt, Magill
Romeo's Foodland – Athelstone, Magill, Campbelltown and Rostrevor